LOVE TO DEATH!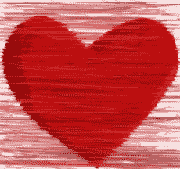 Rick, cute little rick. A young Rick. The face, tired but with a cute little look. He is so photogenic that I just had to make this a "Love To Death!". Just look at him...need I say more?

This is the page where each week I post a photo of any of the guys from Def Leppard that I think is just exceptionaly cool, awesome, great, etc.
The photo above is the "LOVE TO DEATH PHOTO OF THE WEEK." I hope you like it as much as I do. Come back next week and check out what I think to be an awesome photo.

See the weeks past pictures at The LOVE TO DEATH! Archive