Happy Birthday Steve!!!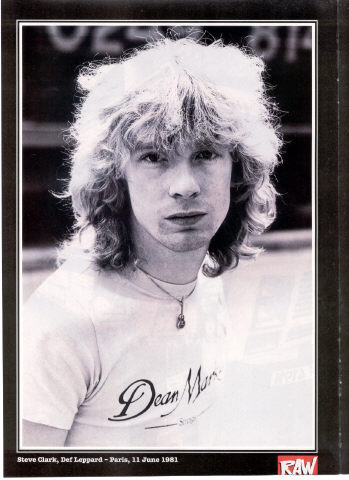 Our Mr. Stephen Maynard Clark would be 42 if he were alive today. Just because someone has passed away doesn't mean we can forget the day they were brought into this world, which they made such an impact on! So, to Steve, Happy Birthday!
So, here are MY personal favourite pictures of Steve. I feel the best show him at his best! The picture at the top is my all time favourite. He is just so irresitibly handsome in that photo.
Just click on the thumbnail to see the full size. It may take a few minutes for it to load...but it IS worth it!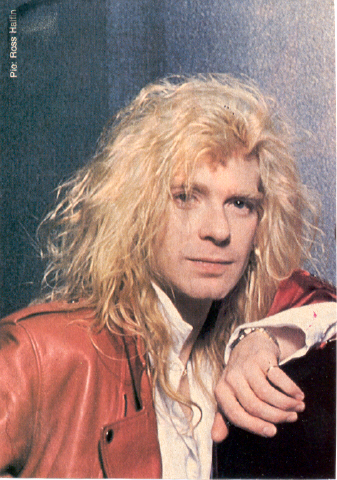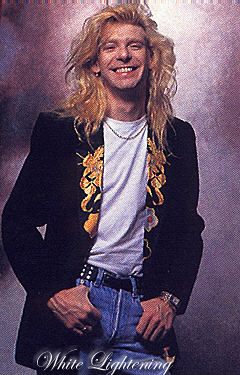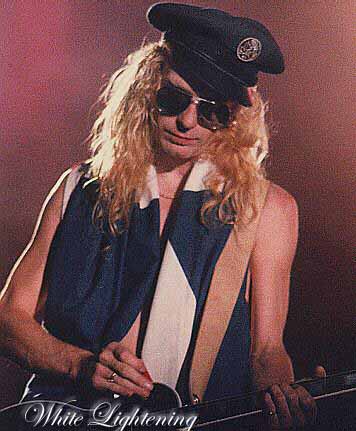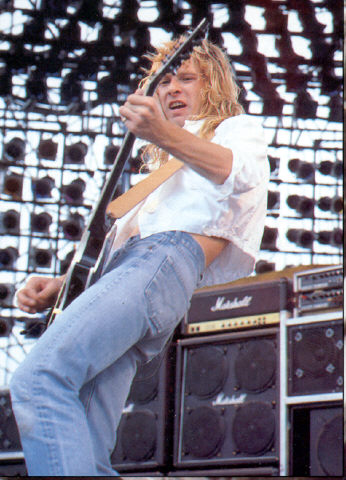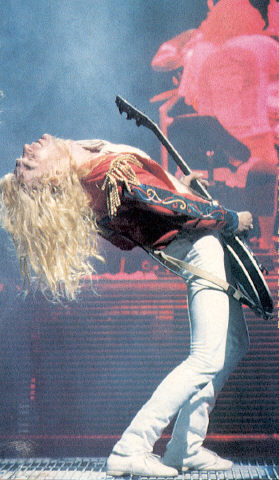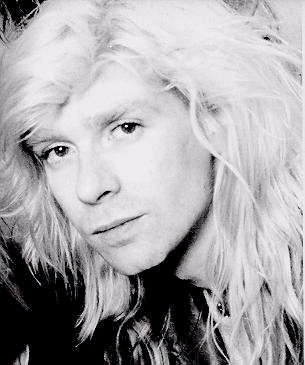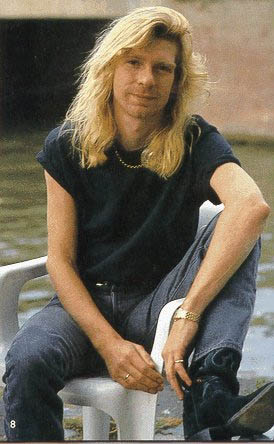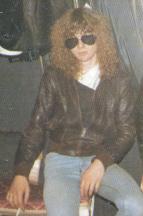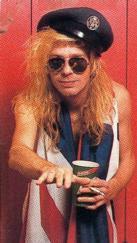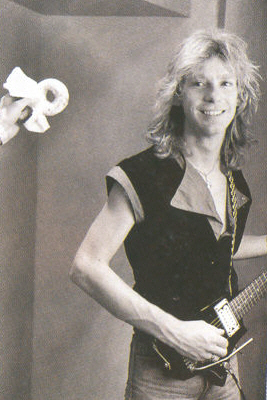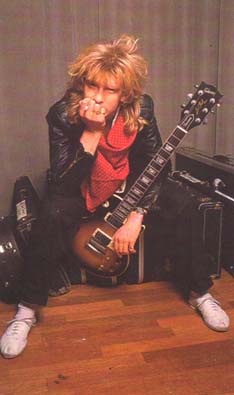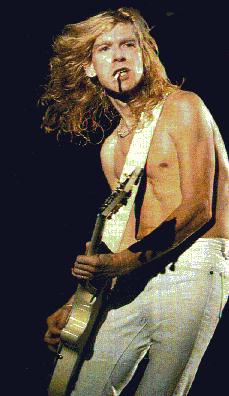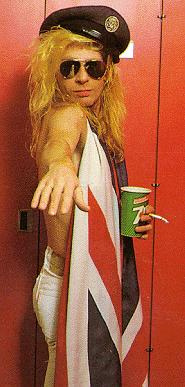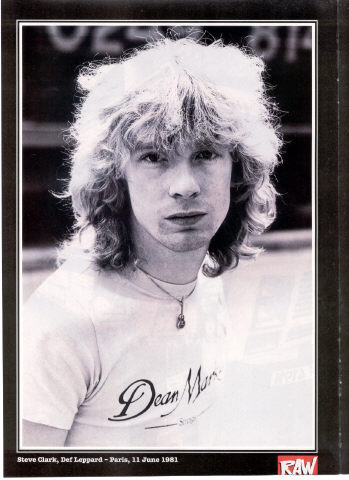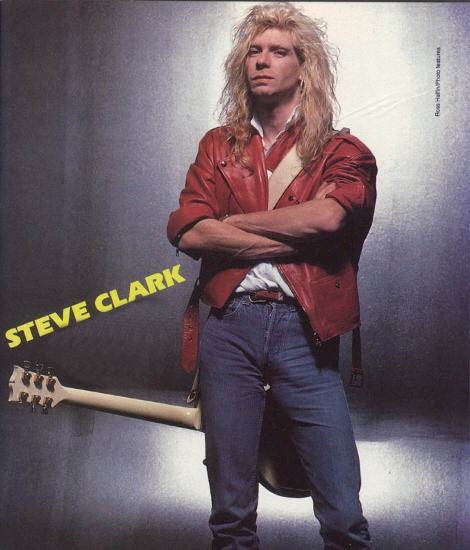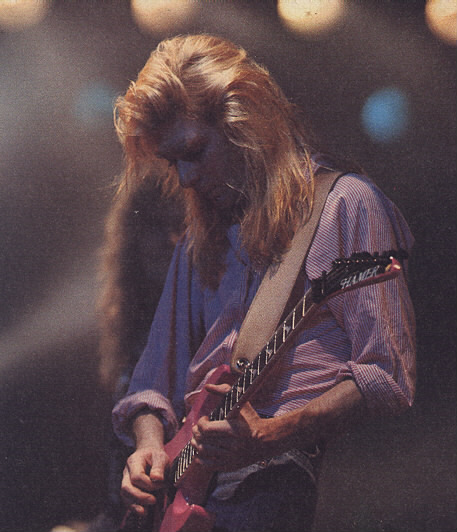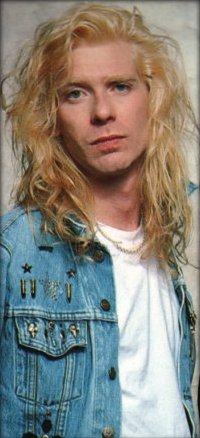 Back to main