Happy Birthday Phil!!!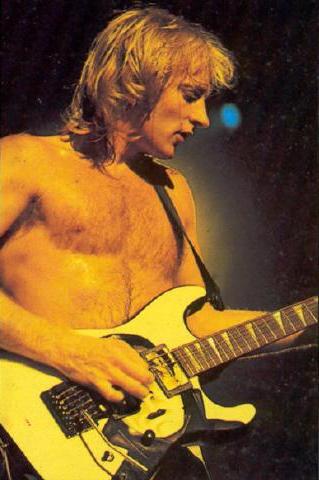 Our Phil is 44 now! Wow, he doesn't look it at all! So, I have filled (sorta) this page with my favourite Phil pictures. Trust me, they are all very, very good! Yeah...good times, good times. Enjoy!
Just click on the thumbnail to see the full size. It may take a few minutes or so to load...but it IS worth it!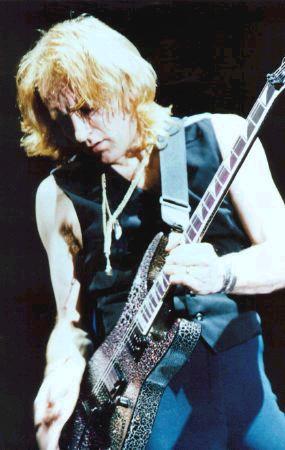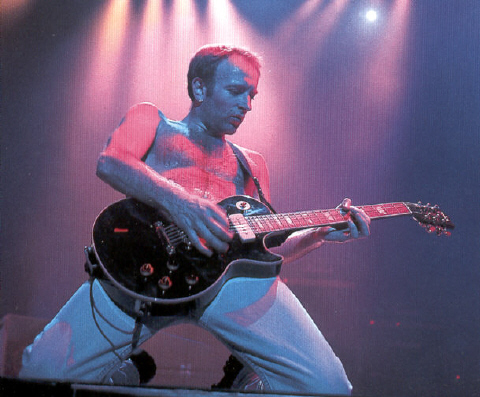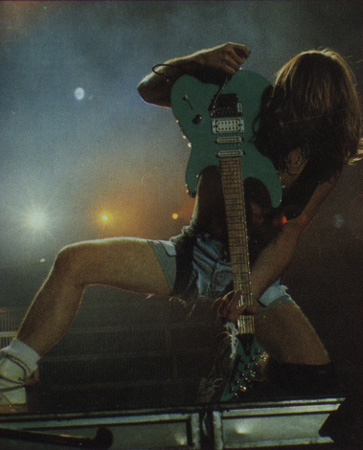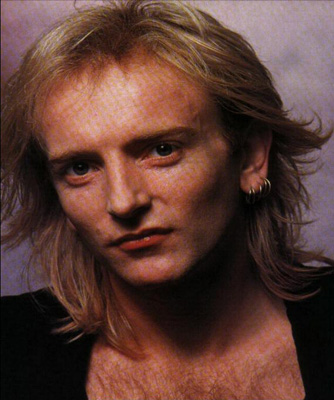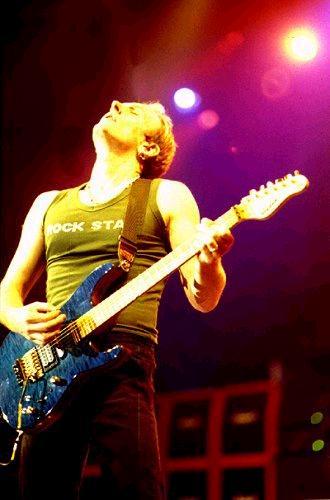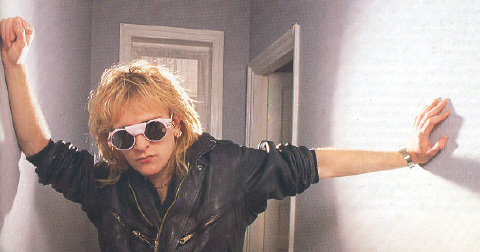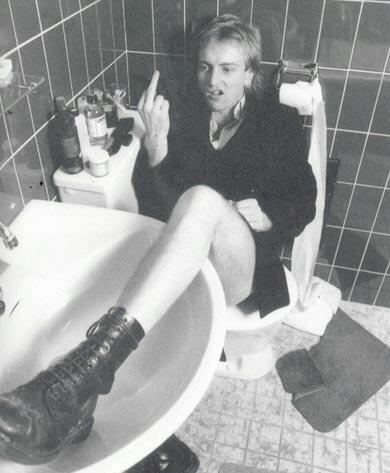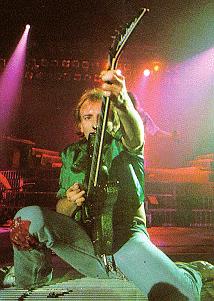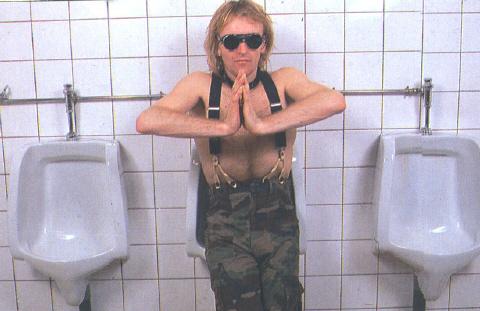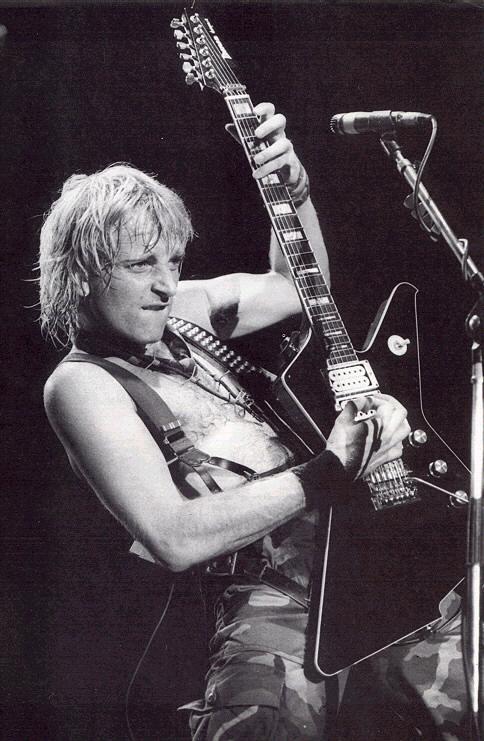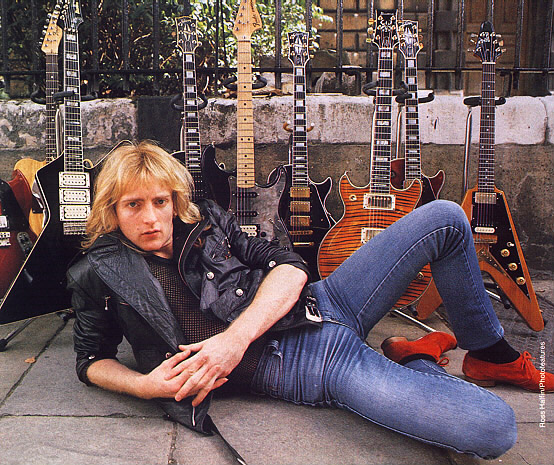 Back to main